Regular price
$279.00 AUD
Regular price
Sale price
$279.00 AUD
Unit price
per
Sale
Sold out
You've made the right choice and QHI are going to save you thousands of dollars and tonnes of hassle.
This is AUSTRALIA'S only 1 stop shop to purchase your complete Home Improvement kit and have it installed to the highest standards in the fastest possible time.
&
We only use genuine 100% AUSTRALIAN COLORBOND STEEL – NO imitations!


100% Australian designed, engineered and manufactured. Our Pitched Structure Kits (Gable, Hip and Dutch Gable) come with all the required materials to build, down to the last rivet.
This includes specifically designed "Smart Parts" for each kit type. These brackets and connectors are designed to deal with all aspects of connection detail, therefore, taking away the guesswork, and supplying you with an easy, engineered system, to look after the construction of Gable ends, Hip's and Dutch Gable pitched structures.
We offer a full box beam system for the frame and these are available in six different colours. When coupled with our COLORBOND roofing sheets, you can be sure of a quality finish- one that looks like a Home Improvements product as opposed to a cheap shed.
So, whether you are looking for a Freestanding Kit or want to attach to an existing structure, we have the solution for you!
Want to know more about Gable or Pitched Roof SMARTKITS?
Just click on the video link below for more information.
insert video link
How to purchase your supplied and installed QHI Home Improvement Solution.
Select your kit from the options listed – add to cart, pay your deposit and lock it in! Within 24 hours a qualified builder from our team will be in contact to arrange your confirmation site visit and QBCC compliant contract documentation. We only follow the full legislative guidelines to ensure you have 100% confidence in your project.
On time and on budget is the QHI way!
Inclusions of this 100% Australian Made, COLORBOND Steel Home Improvement kit.
Roofing
Steel Posts (Coloured) to go into footings or attach to concrete slab/deck in 3m lengths.
2x 150x50 mm Steel Beam.
Attachments
Guttering, barge capping, flashings and 1x Metal down-pipe.
All capping's, connectors, fixings and hardware for assembly.
Wind rating- N2(W33) (We can change this from N1 to N4 and C1 to C4 as required at extra costs).
General FAQs-
1- We offer a wide range of customisation in these projects- timber posts (please let the design consultant know when they contact you), custom shapes, angles and sizes etc. You can slope towards your house or away from your house. You can modify this design easily to fit a "L" shaped section of your house (attached on 2 sides).
2- All our projects are Completely Engineered and Council Compliant. All documents, drawings and paperwork included.
3- You can add lights and fans to this roof. We supply a 9w LED Down-light kit custom made for these roofs. We don't supply fans or fan brackets due to the number of variations in them. Qualified Electrician must do the main connection to house.
Have questions, need changes, need customisation or want help? Please feel free to contact us!
Phone- 1800-654-505
Why choose Queensland Home Improvements?
Your most valuable asset… your Home. Who can you trust to step onto your property and treat it with respect?
Queensland Home Improvements are industry leaders in supplying quality, affordable and contemporary additions to your home.
Our workmanship is superior and our products are top of the range! Our commitment to you…
Are we experienced?
All QHI team members are qualified experts in their fields, with many years of relevant industry experience working on homes just like yours.
Are we licensed?
QHI is fully QBCC licensed and insured (QBCC License 1175066).
Can we organise the building approvals?
YES! we can take care of all the hassles of Council and Building Approval for you.
Do we offer a warranty?
QHI building systems are installed to the highest possible standards using only 100% AUSTRALIAN MADE COLORBOND STEEL and all products are installed according to the manufacturer's specifications. Queensland Home Improvements offer a 10 year Structural Guarantee with every completed project and a 20 Year COLORBOND WARRANTY.
How long will it take to get my new structure installed?
Our aim is to get your project completed ON TIME, WITHIN YOUR BUDGET and to THE HIGHEST STANDARD possible. We endeavour to get work on your structure commenced ASAP!! All of the listed products on our website have a standard order to install time of 6 weeks with consideration for the approval process.
BUILDING DREAMS AND LIFESTYLES WITH QUEENSLAND HOME IMPROVEMENTS.
For more information please fill in the form below
CONTACT US NOW
View full details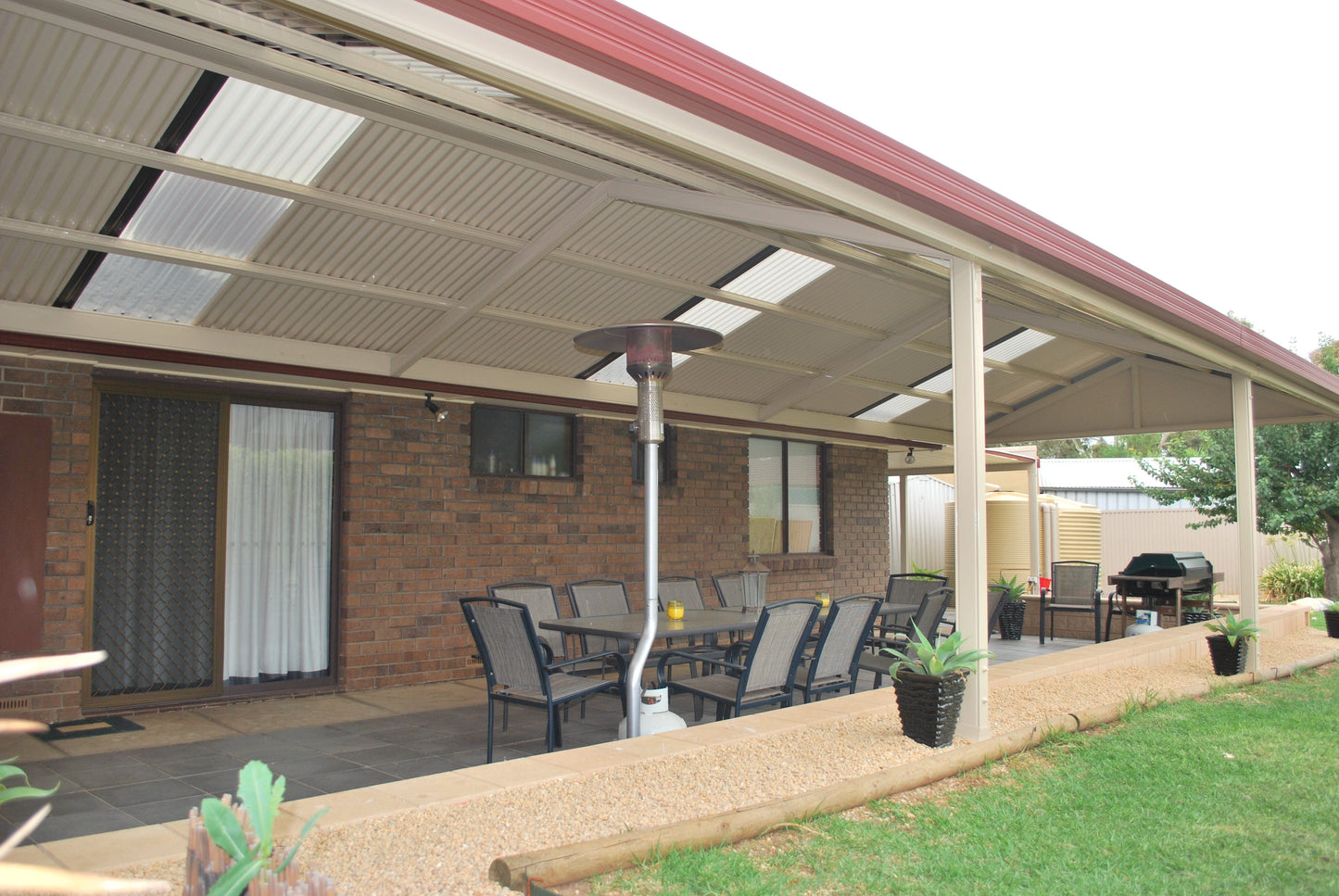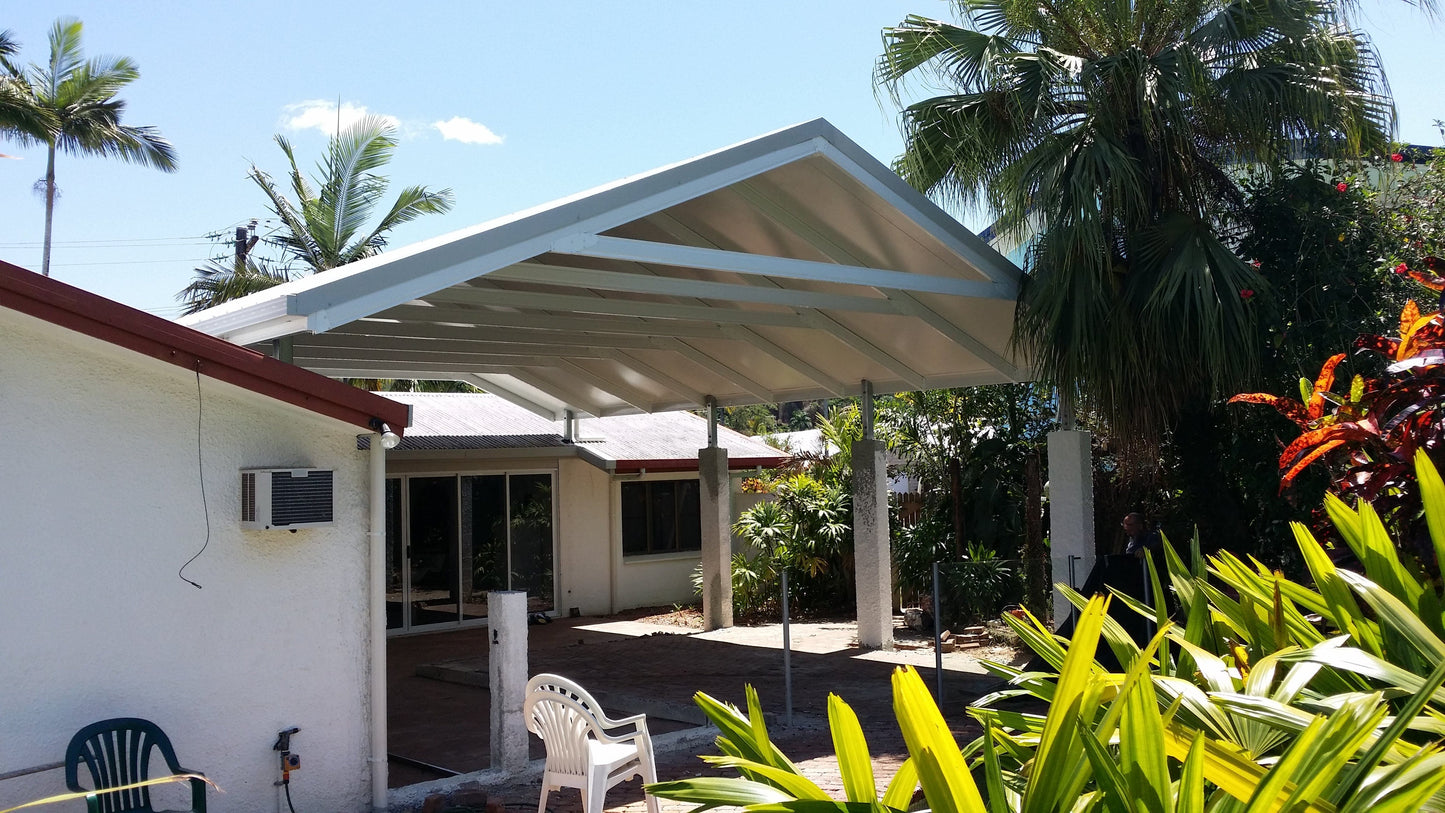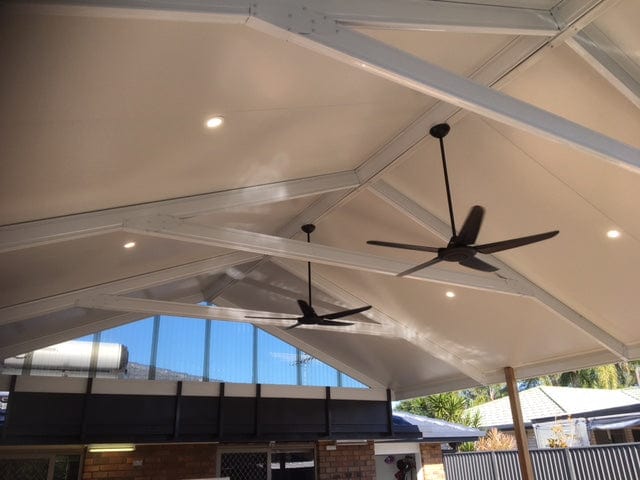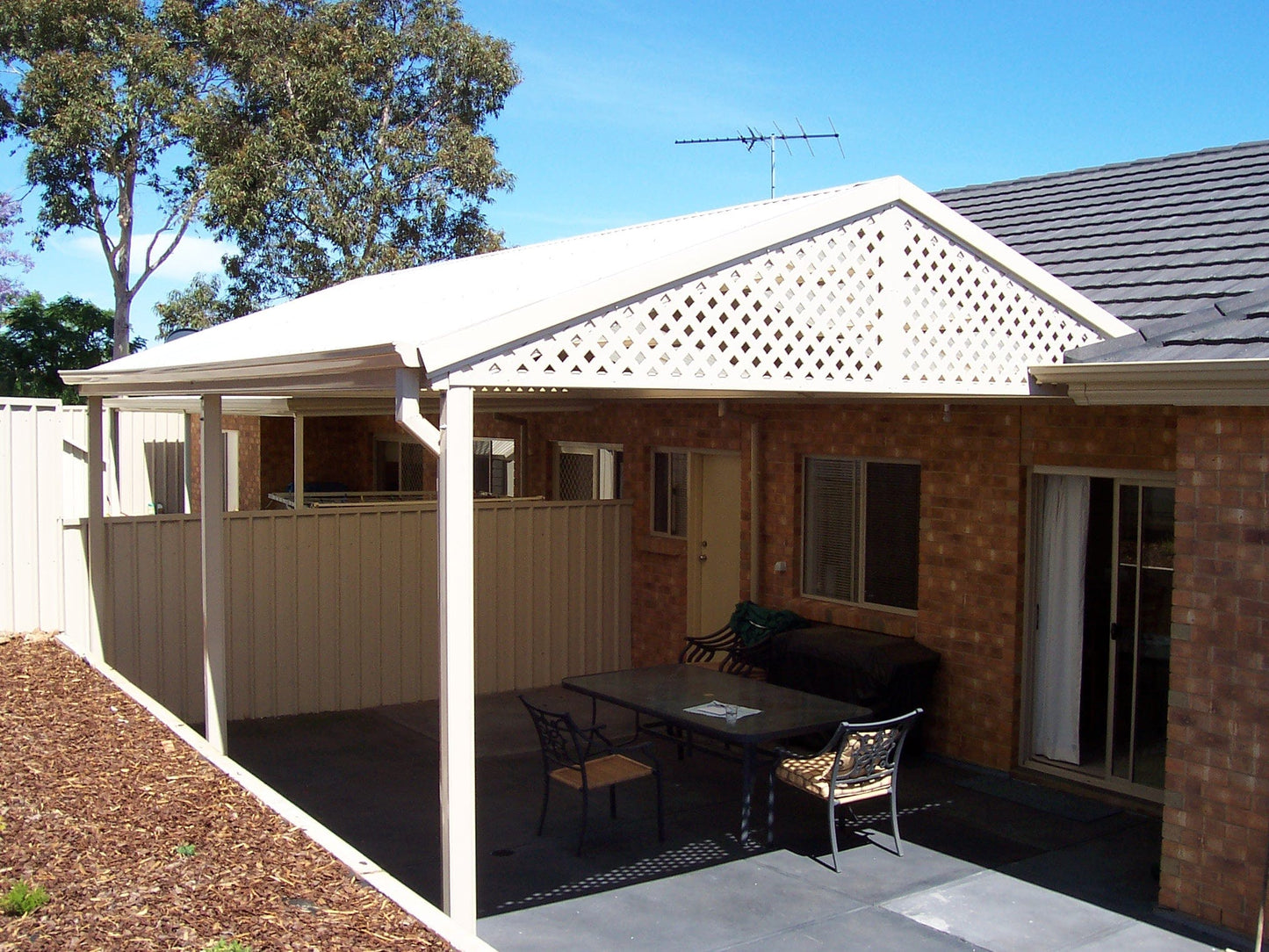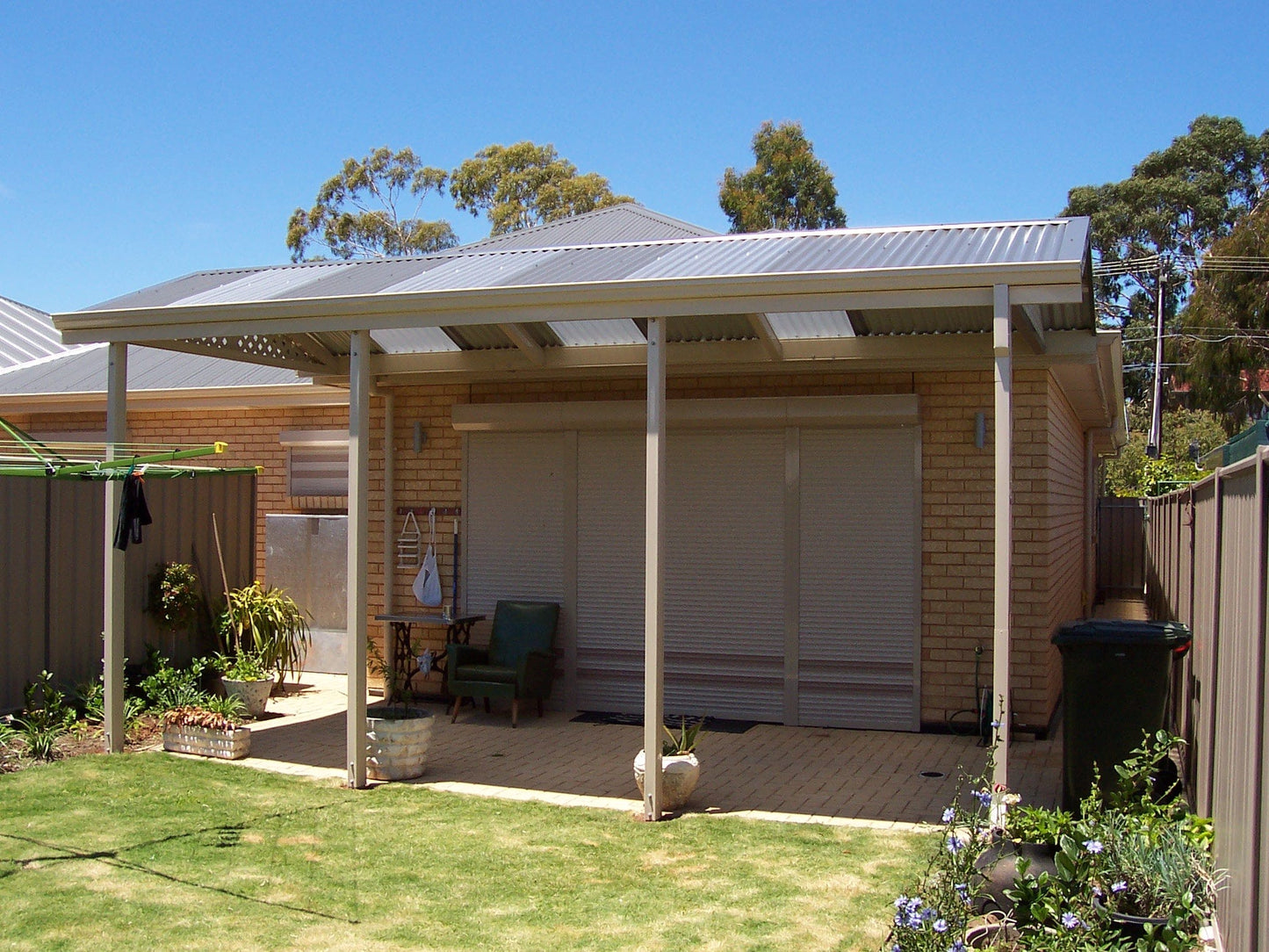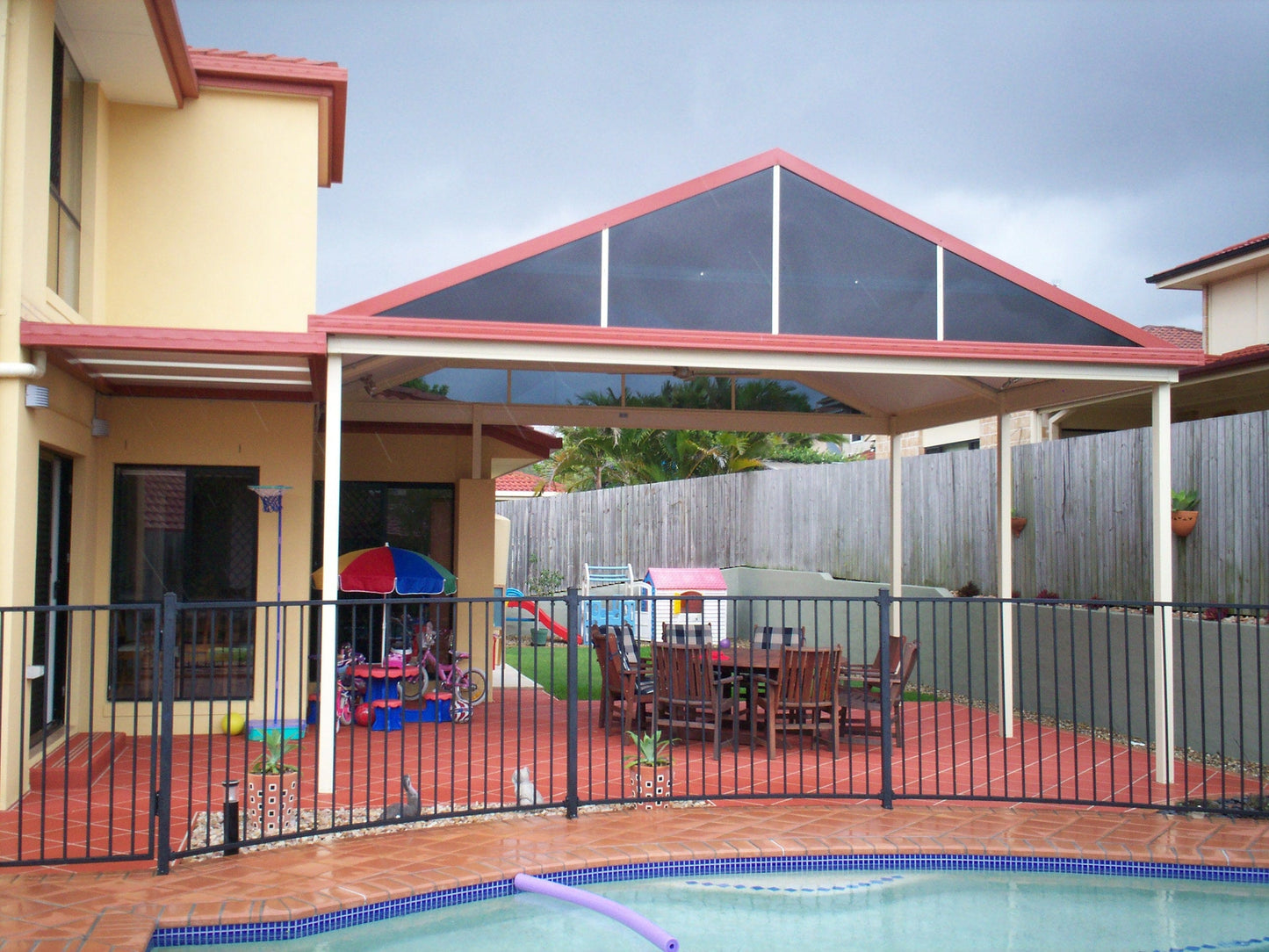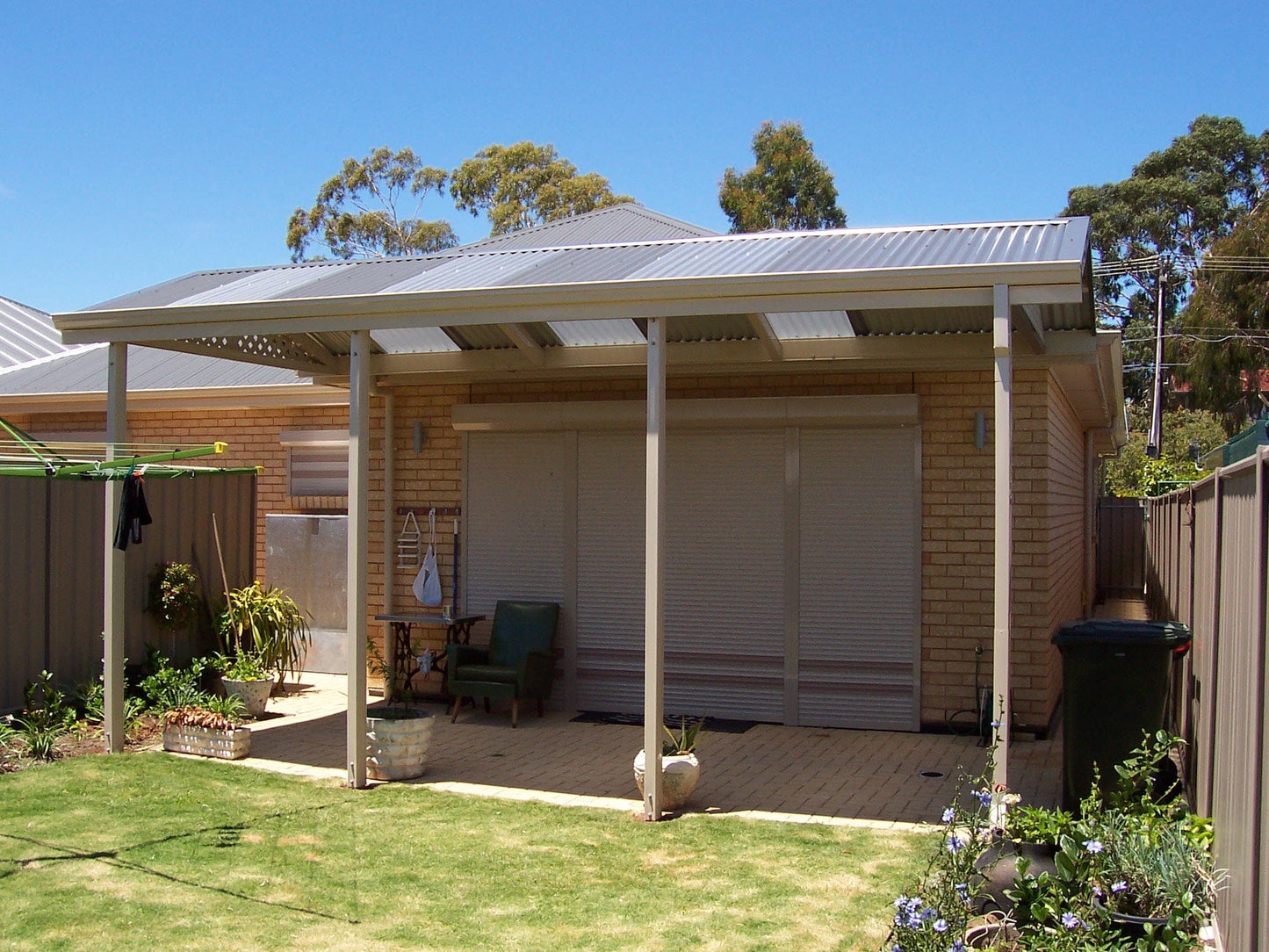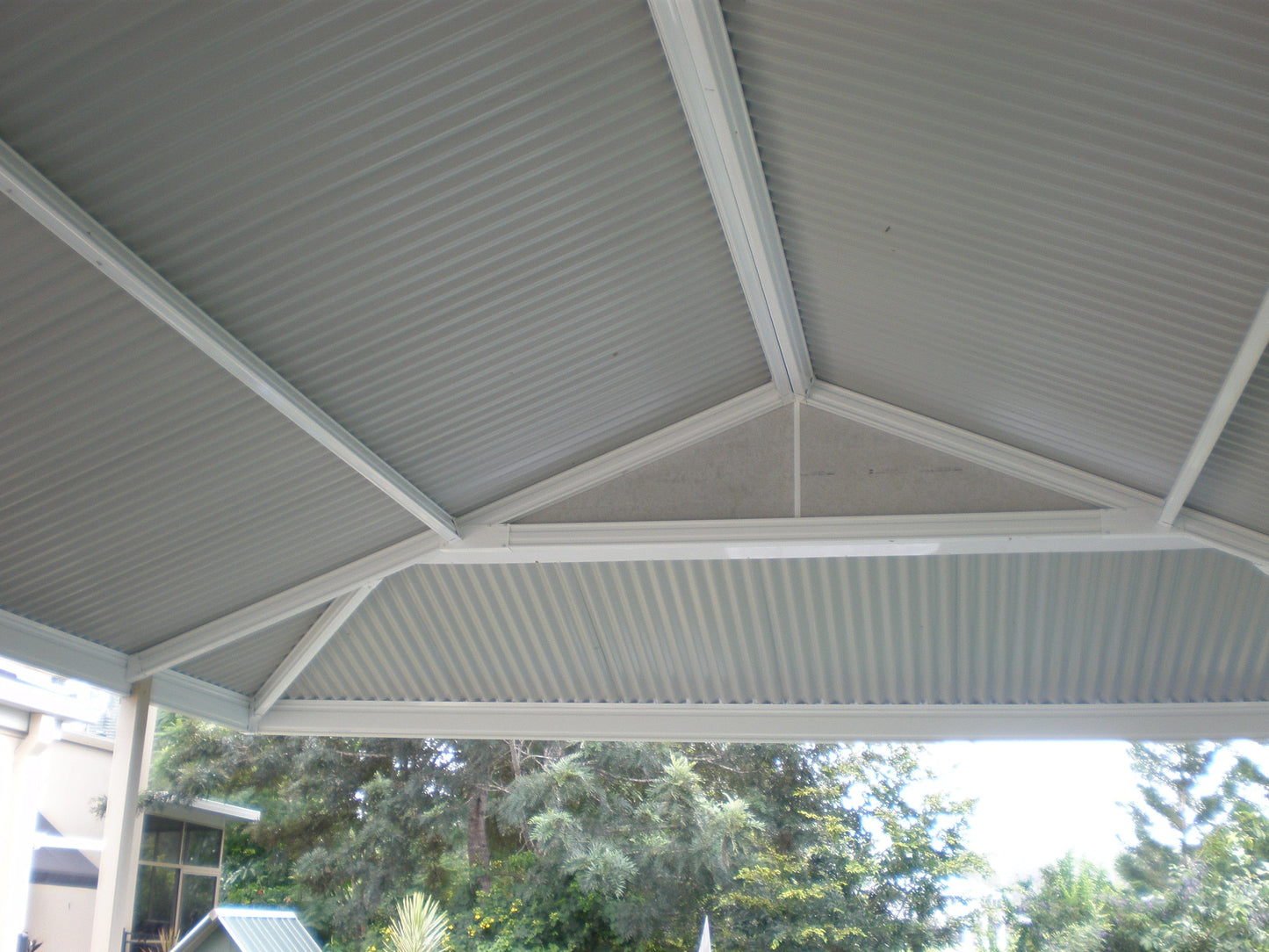 Contacting us
We are ready to save you thousands of dollars and tonnes of hassle.
You can contact us for a custom quote or to answer questions anytime. 
QHI NATIONAL
Email sales@qhi.net.au 
Or fill out the form at the bottom of the page 
Our
Mission Statement
The future is exciting and as a passionate modern versatile building company we embrace all methods of craftsmanship, communication, and management that will enhance our ability to improve our services to you. We are our industry and represent accordingly.


Please fill out the form below and 1 of our team will be in touch very shortly