Regular price
$279.00 AUD
Regular price
Sale price
$279.00 AUD
Unit price
per
Sale
Sold out
Quality Australian steel frame deck up to 1000mm from ground level with 90 x 19mm Merbau hardwood decking.
***********************************************************************************
You've made the right choice and QHI are going to save you thousands of dollars and tonnes of hassle.
This is AUSTRALIA'S only 1 stop shop to purchase your complete Home Improvement kit and have it installed to the highest standards in the fastest possible time.
&
We only use genuine 100% AUSTRALIAN COLORBOND STEEL – NO imitations!
Decking systems have come a long way over the years and the most revolutionary

development

has been the introduction of steel framed options for decks.
Whether the deck is 400mm up or metres off the ground a QUEENSLAND HOME IMPROVEMENTS frame Deck is the BEST way to build!
The long spanning capacity of our steel beams helps you achieve a larger, more cost effective decking area.
Our QHI Steel beams systems allow for the screw fixing of a variety of deck options including composite timbers and hardwood.
Our versatile engineering gives you a variety of choices when it comes to either attaching to the house or creating a free standing structure under 1 of the many quality roof options we also provide.
Combining a QHI deck with a NEW ROOF is a ready made Home Improvement solution that is made from 100% genuine COLORBOND steel. Australian made!
Imagine this, as Australian as it gets, sitting on your new Deck enjoying a cold drink. Our steel frame decks make this an affordable reality in a simple cost effective pre-engineered option. With specially engineered brackets and attachments this new generation of steel frame decks makes this the perfect D.I.Y project.
100% Genuine, Australian made Steel for longevity and peace of mind!
How to purchase your supplied and installed QHI Home Improvement Solution.
Select your kit from the options listed – add to cart, pay your $279.00 deposit and lock it in! Within 24 hours a qualified builder from our team will be in contact to arrange your confirmation site visit and QBCC compliant contract documentation. We only follow the full legislative guidelines to ensure you have 100% confidence in your project.
On time and on budget is the QHI way!
Inclusions of this 100% Australian Made steel frame deck.
Box Beam steel frame decking system made from genuine BlueScope steel
Supporting posts in SHS ( square Hollow Section) steel in either colour or Mil finish
All connection brackets and attachments if required.
Your choice of either Hardwood Merbau timber in 90 x 19mm decking or Composite TREX decking.
Full installation of this deck by trades qualified and licensed builders with many years of experience.
A complete supply and install solution.
Wind rating- N2(W33) (We can change this from N1 to N4 and C1 to C4 as required at extra costs).
Click here to view Deck Frame plan
General FAQs-
1- We offer a wide range of customisation in these projects- timber posts (please let the design consultant know when they contact you), custom shapes, angles and sizes etc. You can slope towards your house or away from your house. You can modify this design easily to fit a "L" shaped section of your house (attached on 2 sides).
2- All our projects are Completely Engineered and Council Compliant. All documents, drawings and paperwork included.
3- You can add lights and fans to this roof. We supply a 9w LED Down-light kit custom made for these roofs. We don't supply fans or fan brackets due to the number of variations in them. Qualified Electrician must do the main connection to house.
Have questions, need changes, need customisation or want help? Please feel free to contact us!
Phone- 1800-654-505
Why choose Queensland Home Improvements?
Your most valuable asset… your Home. Who can you trust to step onto your property and treat it with respect?
Queensland Home Improvements are industry leaders in supplying quality, affordable and contemporary additions to your home.
Our workmanship is superior and our products are top of the range! Our commitment to you…
Are we experienced?
All QHI team members are qualified experts in their fields, with many years of relevant industry experience working on homes just like yours.
Are we licensed?
QHI is fully QBCC licensed and insured (QBCC License 1175066).
Can we organise the building approvals?
YES! we can take care of all the hassles of Council and Building Approval for you.
Do we offer a warranty?
QHI building systems are installed to the highest possible standards using only 100% AUSTRALIAN MADE COLORBOND STEEL and all products are installed according to the manufacturer's specifications. Queensland Home Improvements offer a 10 year Structural Guarantee with every completed project and a 20 Year COLORBOND WARRANTY.
How long will it take to get my new structure installed?
Our aim is to get your project completed ON TIME, WITHIN YOUR BUDGET and to THE HIGHEST STANDARD possible. We endeavour to get work on your structure commenced ASAP!! All of the listed products on our website have a standard order to install time of 6 weeks with consideration for the approval process.
BUILDING DREAMS AND LIFESTYLES WITH QUEENSLAND HOME IMPROVEMENTS
For more information please fill in the form below
CONTACT US NOW
View full details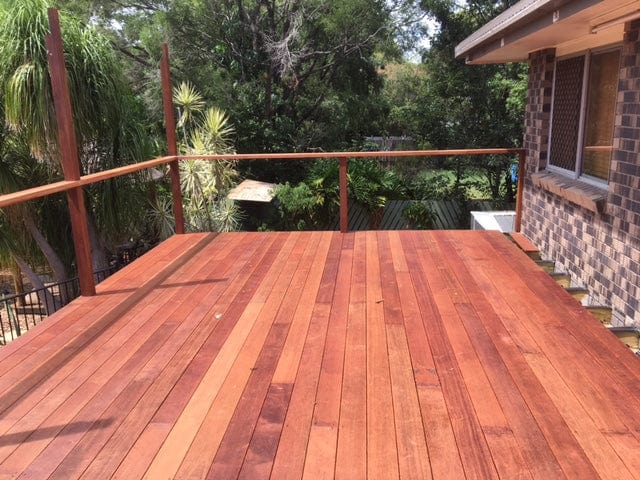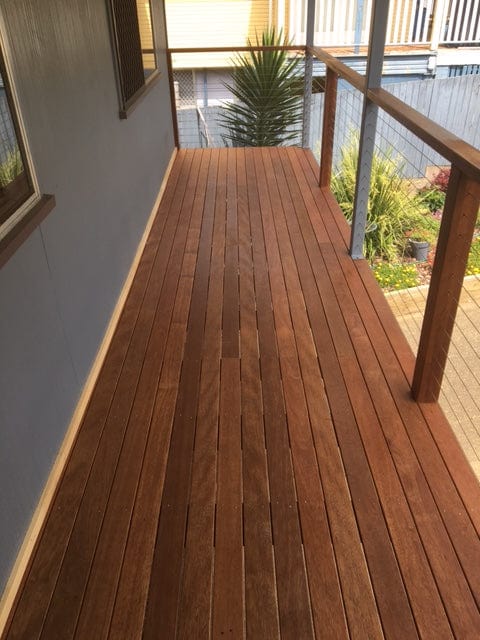 Contacting us
We are ready to save you thousands of dollars and tonnes of hassle.
You can contact us for a custom quote or to answer questions anytime. 
QHI NATIONAL
Email sales@qhi.net.au 
Or fill out the form at the bottom of the page 
Our
Mission Statement
The future is exciting and as a passionate modern versatile building company we embrace all methods of craftsmanship, communication, and management that will enhance our ability to improve our services to you. We are our industry and represent accordingly.


Please fill out the form below and 1 of our team will be in touch very shortly